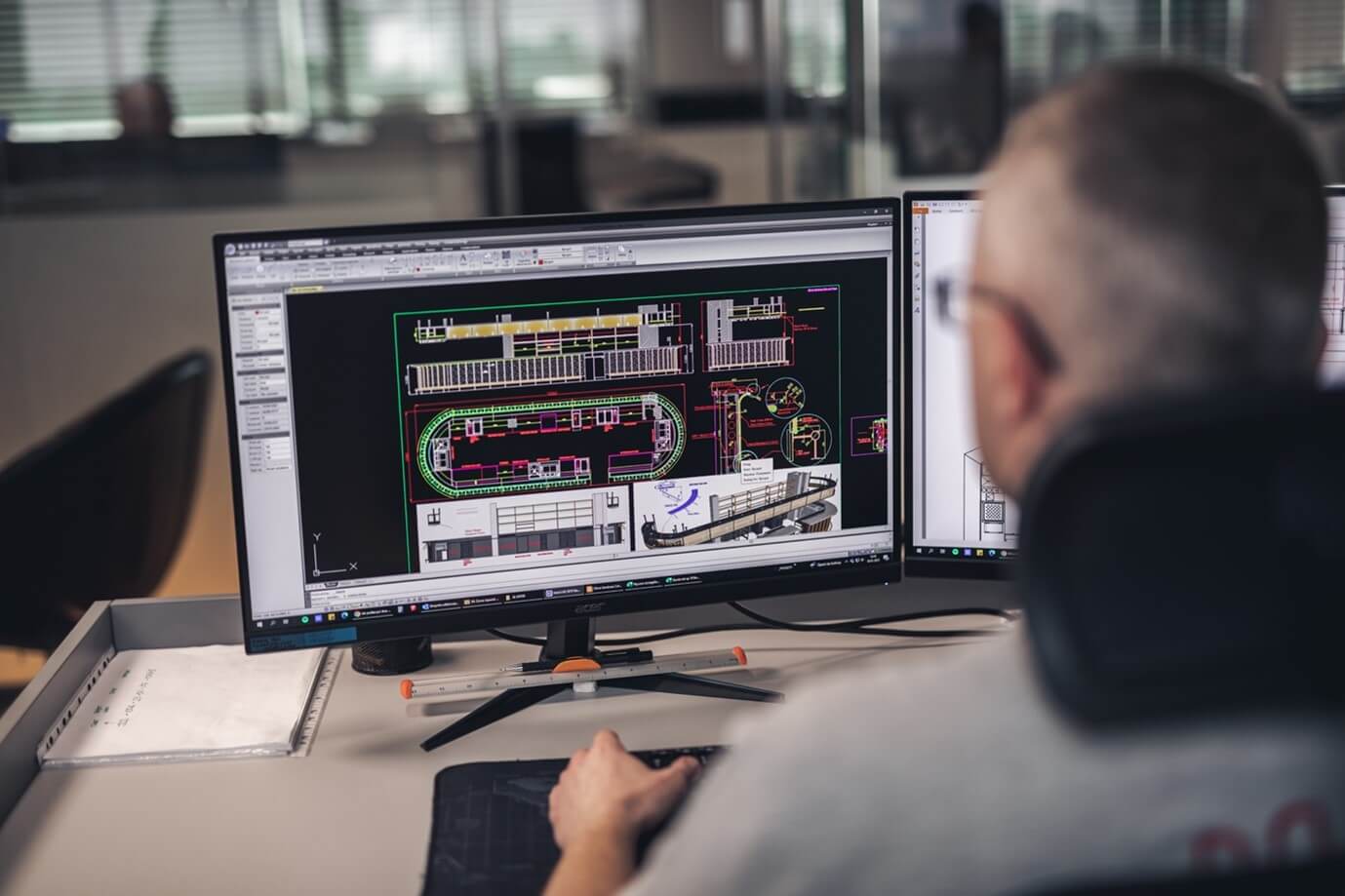 Over 25 years of experience in the design and production of custom-made furniture
We are a team of qualified designers and craftsmen using the most modern machinery and many years of experience and knowledge to create innovative and one-of-a-kind products.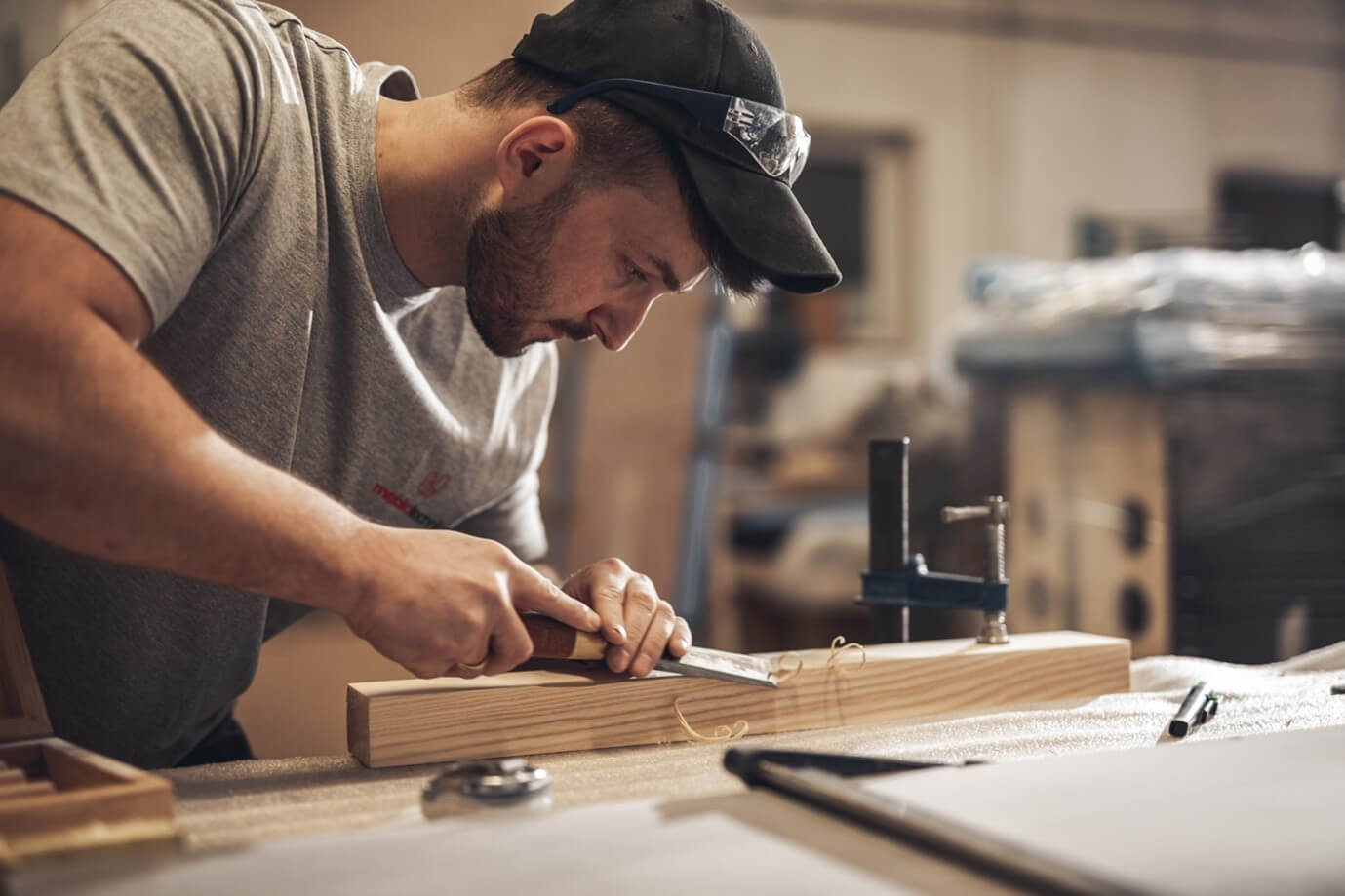 We specialize in the design and implementation of orders primarily for service facilities, such as: restaurants, hotels and offices.

We have advanced production technology and a team of qualified employees who can meet even the most unusual and demanding orders.
We are able to work with any material – wood, glass, stone or steel, which allows us to create furniture for the service part and for the production facilities.

Our furniture is made of high quality materials, is durable and aesthetic. We make every effort to ensure that our products are comfortable and functional.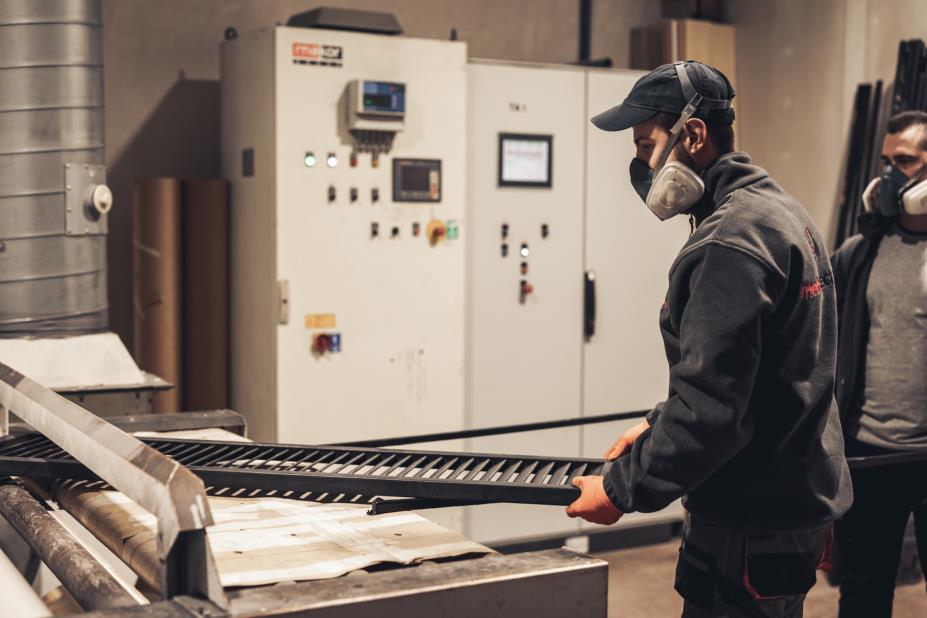 Many satisfied customers have already used our services. We are strictly focused on continuous development and improvement of all stages related to design and production.
Feel free to contact us for more information about our offer. We guarantee high quality of our products and services as well as professional service.